SAYOC NORCAL
The Northern California affiliate of Sayoc Kali since 2002Located in Alameda, CA
Sayoc Kali -
The Art of the Blade
Sayoc Kali is an "All Blade, All the Time" filipino martial arts system focused on edged weapons survival and use. Sayoc Kali was founded and created by Pamana Tuhon Christopher C. Sayoc, Sr.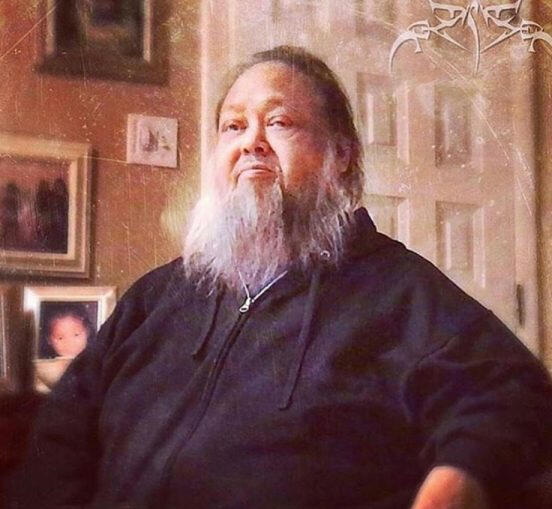 Schedule
Thursdays - 7:00pm - 8:30pmSundays - 10:00am - 11:30am
Pricing
$300 Startup Fee, then $150/Mo.
Startup fee includes:1. First month training fees
2. First Year $85 annual Sayoc Global Membership
3. Two official Sayoc Kali training blades
4. One official Sayoc Kali T-Shirt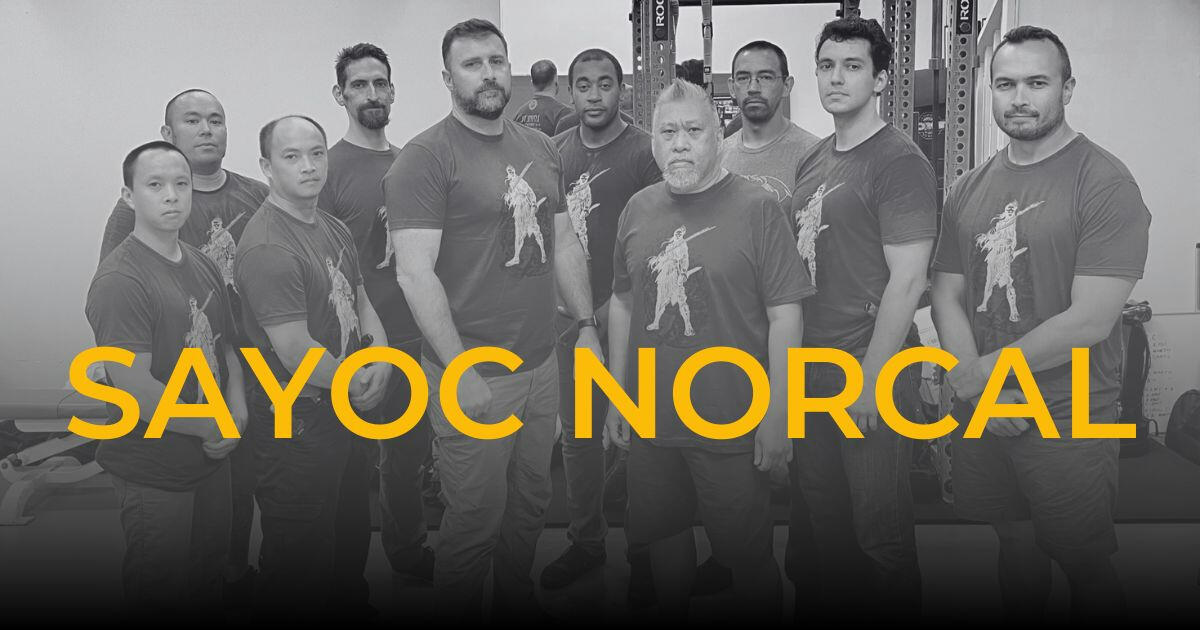 Contact Us
For training inquiries, please email us atinfo@sayocnorcal.com
© Sayoc NorCal. All rights reserved.